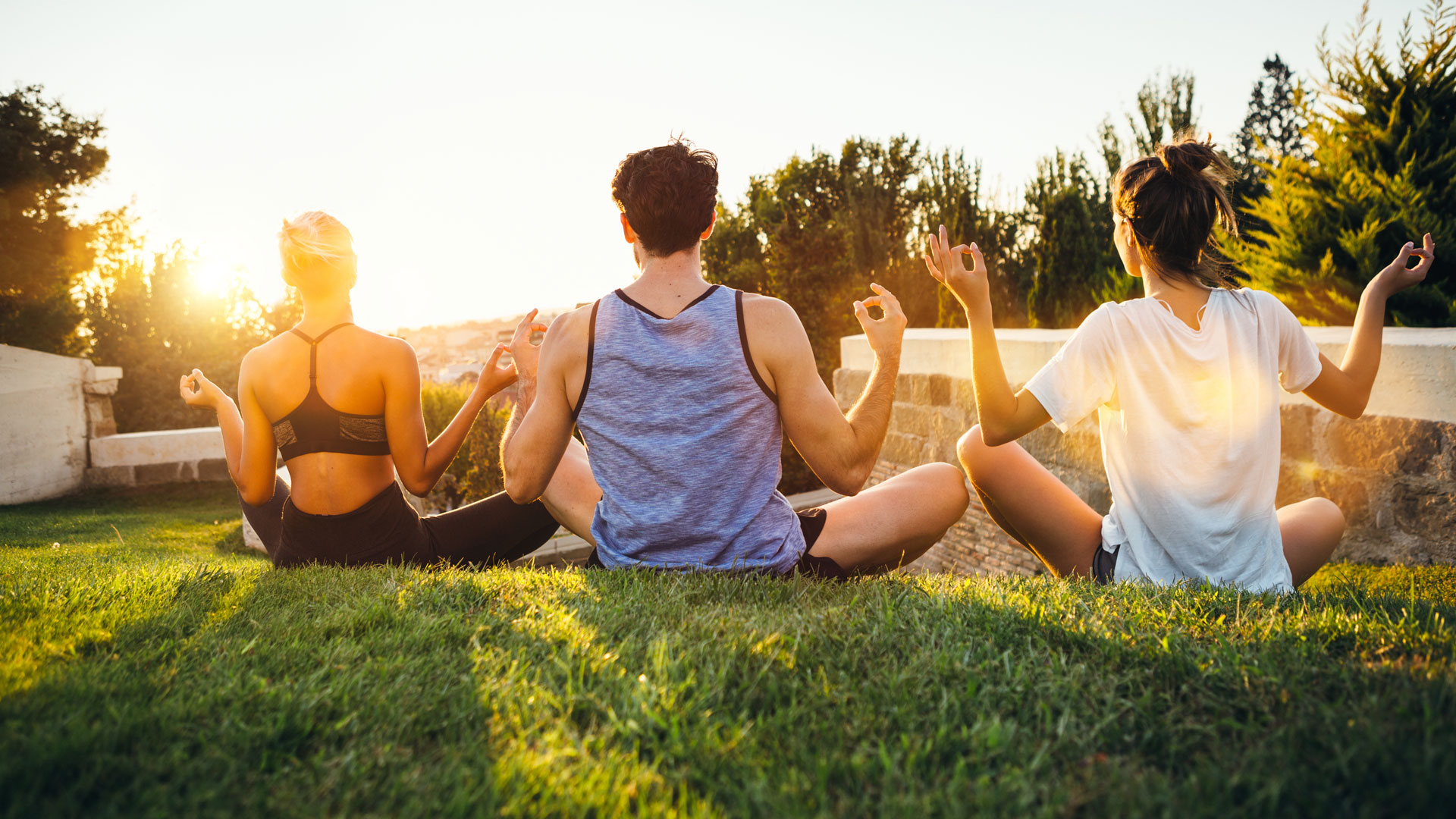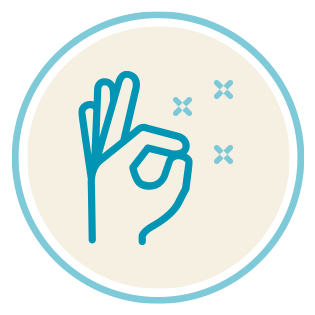 New improved taste
Eating healthy doesn't necessarily mean making a sacrifice. Try the new Allégro cheeses, with an improved taste and texture: make them part of your regular menu, add them to snacks and to your favourite recipes.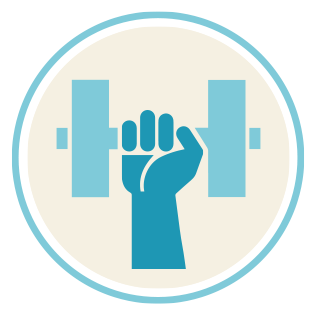 High in protein
Each of our cheeses is a high source of protein. There are 10g of protein in every 30g cube of Allégro cheese, providing as much protein as one whole egg, but without a lot of the associated cholesterol. A great way to satisfy your hunger and get all the energy you need.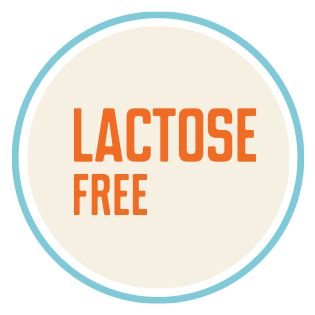 Naturally lactose-free
No more depriving yourself because of sensitivity or intolerance! With naturally lactose-free Allégro cheeses, you don't have to make any sacrifices when choosing which cheese to eat.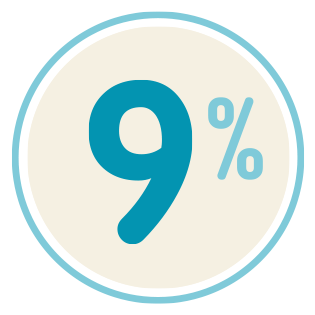 Low in fat
Each of our cheeses contains no more than 9% milk fat. They are among the lightest cheeses on the market. This allows you to indulge your appetite for cheese—guilt free!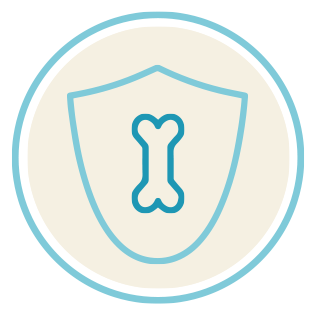 Source of calcium
Calcium plays an important role in your body, helping prevent osteoporosis, among other things. In addition, more and more studies tend to prove that it contributes to weight loss. Each portion of Allégro cheese provides 23% of your recommended daily intake of calcium, helping to keep your body running at its best.